Parcel Tracking
Use the below tool to track your parcels - both local and international. Upon submitting your tracking number
you will be re-directed to the
ParcelTrack
website. If no results are found for your parcel, it means
that no tracking info has been loaded for it, or that your international parcel is not in the country yet...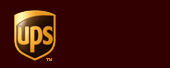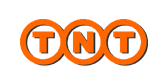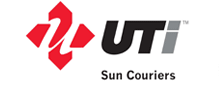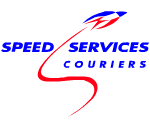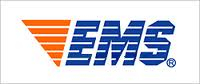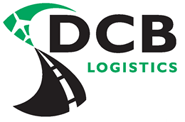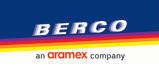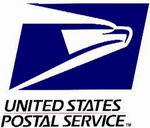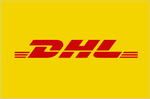 The above tool is meant as an ease of convenience service. VRCMC is not responsible for the accuracy of the results as the data
is provided by the individual courier companies. Images, logos and trademarks are copyrighed to their respective owners.
VRCMC is not associated with any of the above mentioned companies. Should you have any questions regarding the results of
the tracking, please contact the respective company. Should the above tracking not take you to an appropriate results page please
do not hesitate to contact us...